Hello 2021 aspirants. I thought it would be nice if we can share what we are doing and intend to do with one another here.
This could be a thread for discussing everything prep for 2021.
No one method fits all but to see the plans and progress made by fellow aspirants might help with the finer details of preparation and also keep one on track.
Moderator Update: This thread has crossed 1 million views and has thousands of comments slowing down the website. We are closing this and moving to the next thread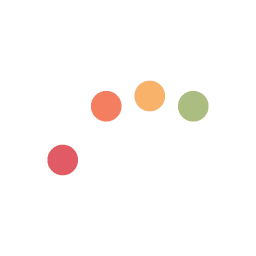 https://forumias.com/post/detail/Official-How-was-Mains-2021-Paper-Essay-and-GS-Discussion-1641542963#main_comment
Write your comment…